SB 234 Keeping Kids Close to Home – Resources
VICTORY UPDATE: The Governor signed SB 234 on Thursday, September 5th! It will become law on January 1, 2020. Read this FAQ to learn how this new law will impact family child care homes.
Please, thank California policymakers for passing SB 234 by filling out this short online form! We'll then send a message for you to Governor Newsom, your State Senator, and your State Assemblymember.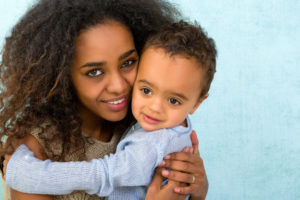 To meet the needs of today's families, SB 234 supports family child care close to home so parents can work and children can thrive, immediately and in the future.
Author: Senator Nancy Skinner
Cosponsors: Child Care Law Center, California Child Care Resource and Referral Network, SEIU California, UDW/AFSCME Local 3930
Need to Know Information
– SB 234 Frequently Asked Questions for Providers – read these frequently asked questions to learn about how this new law will impact you and your family child care home.
– The Basics One-Pager
*The Basics – SB 234 Keeping Kids Close to Home
*The Basics in Spanish – SB 234 Ley para Mantener a los Niños Cerca de Casa
*The Basics in Chinese – SB 234 讓孩子靠近家法案
*The Basics in Russian – SB 234 Акт о том, как держать детей рядом с домом
*The Basics in Hindi – SB 234 बच्चों को घर के पास रखना अधिनियम
– Provider Experiences
*Do you have a personal story to share? Email Julia Frudden
– Email Updates – If you're a family child care provider in California, sign up for updates about the new law, here.
In the News:
Questions

:

– Email Senior Staff Attorney Laurie Furstenfeld.