Policy Work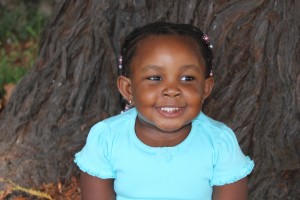 Child care funding and legislation can be difficult to understand, even for those who share our goal of helping low-income working families access high quality child care. In order to help policymakers and advocates work effectively to improve access to quality child care, we draw on our expertise at the Child Care Law Center to answer questions and provide analysis of state and federal budgets, laws, regulations, and initiatives related to child care. We also monitor regulations and provide comments when appropriate to bring the concerns and perspectives of families and child care providers to the table.
---
Hot Topics in Child Care and Preschool – 2017
California's new minimum wage law may unintentionally cause many families to become ineligible for affordable child care. Lawmakers need to align the child care policy with today's wages and cost of living, so parents can keep their children in child care and focus on working to  improve their family's prospects. When children thrive and parents contribute to the economy, our state grows even stronger and more prosperous.
2. Child Care Funding in the California State Budget Process
Bring eligibility guidelines for parents up to date, so that children can stay in quality programs.
Increase the reimbursement rates paid to child care providers and centers, so they can continue to provide stellar care.
3. Bringing Child Care Policy In Line with the New $15-Per-Hour Minimum Wage
---
Recent California Legislation
The Child Care Law Center 2016 Legislative Roundup  – a short synopsis of laws that passed, were vetoed, or will continue next year related to child care and families.
Read our full analysis of how SB 3,  California's new $15-per-hour minimum wage law, will impact the child care industry here.
---
Federal Legislation – the Child Care and Development Block Grant Act of 2014
Resources