Resources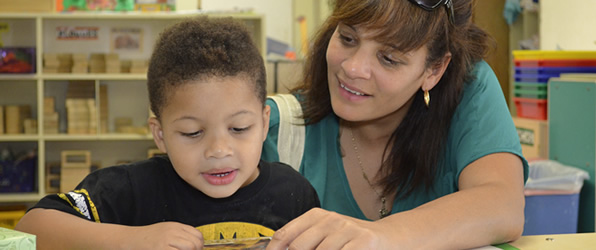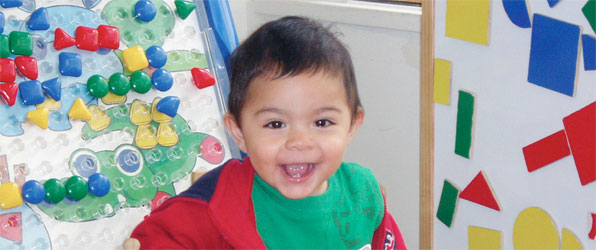 For Parents

For Childcare Providers

Who is a domestic worker?

Do domestic workers have the right to minimum wage?

Do domestic workers have the right to meal breaks?

Read more about California Domestic Workers' Wage & Hour Rights here. 

---

The Early Education and Support Division periodically issues Management Bulletins to provide legal and regulatory information to child development contractors and other interested parties. This site offers a complete listing beginning with calendar year 2000, with links to those that

The California State Department of Education contracted with the U.C. Davis  Center for Excellence in Child Development to provide information about the characteristics of children and families who receive subsidized childcare under a number of different statewide programs.

Kidsdata.org offers a wide variety of data about the health and well-being of children in communities across California.

Child Care Aware of America is a membership organization that includes more than 600 state and local Child Care Resource & Referral agencies nationwide. It leads projects to increase the quality and availability of child care, undertakes research, and advocates

Parent Voices is a parent-led grassroots organization fighting to make quality child care affordable and accessible to all families. Parent Voices has a growing number of chapter organizations of parents across California.

For Parents

For Childcare Providers

The purpose of Management Bulletin (MB) 13-04 (Parent Appeals) is to provide clarification on the process that child development contractors should use to conduct their parent appeal process as required in regulations.

MB 13-04 confirms a variety of due process

The Individuals with Disabilities Education Act (IDEA) is a law ensuring services to children with disabilities throughout the nation. IDEA governs how states and public agencies provide early intervention, special education and related services to more than 6.5 million eligible

For Parents

For Childcare Providers

Recipients of state money must comply with the requirements of California Government Code 11135 ("section 11135"), which makes it illegal for any program or activity that receives any financial assistance from the state to discriminate against any person on the

For Parents

For Childcare Providers

"The determination of eligibility for child care and development services shall be without regard to the immigration status of the child or the child's parent(s), unless the child or the child's parent(s) are under a final order of deportation from

For Parents

For Childcare Providers

This memorandum provides an overview of legal provisions that govern calculation and verification of income, and determination of the child care provider reimbursement rate, as they relate to separated or divorced parents. These provisions apply to all child development programs

Title III of the Americans with Disabilities Act of 1990 ("ADA") prohibits child care providers from discriminating against a child because of a disability. Complaints about violations of the ADA are filed with the United States Department of Justice.