Resources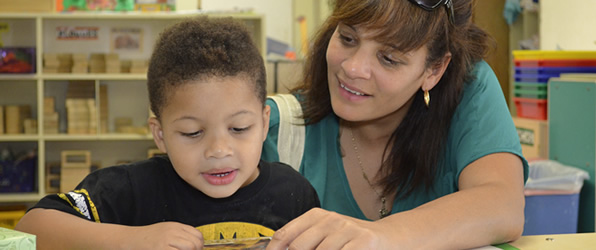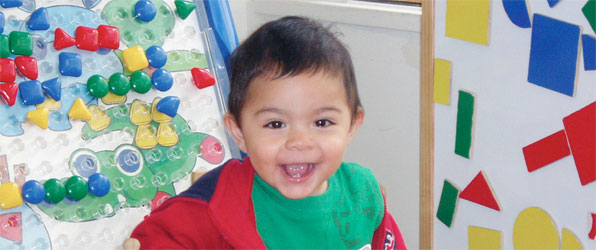 The following survey results detail the opinions of child care providers on training to recognize and report signs of child abuse and neglect. This survey was conducted in 2015 and represents responses from 178 child care providers across the state

Printable version – Know the Law About Business Licenses and Zoning Permits for Family Child Care Homes in California

---

This publication is intended to provide general information about the topic covered. It is
made available with the understanding that the

A White Paper of Regulatory Recommendations:

Very young children spend more time with child care providers than with any adults other than family members and yet only 1.6 percent of substantiated reports of abuse and neglect of children through age

On November 17, 2014, the Senate is expected to pass S.1086, which has already passed the House of Representatives and is the first comprehensive reauthorization for the 1990 Child Care and Development Block Grant (CCDBG) in nearly twenty years.

For Parents

For Childcare Providers

Read the Full Legislative Analysis 2014

AB 1819 (Hall) Smoking Prohibition in Family Child Care Homes (effective January 1, 2015)

Prohibits smoking tobacco in the homes of licensed family child care homes at all times and in areas where children

September 23, 2014

California law prohibits cities from regulating small family child care homes (licensed for eight or fewer children) but allows cities to place some restrictions on large family child care homes, which may serve no more than fourteen

The Child Care Law Center submitted the following response to the Administration for Children and Families ("ACF") proposal to amend the Child Care and Development Fund ("CCDF") regulations.

The Child Care Law Center applauds the efforts of the ACF, through

For Parents

For Childcare Providers

Resource & Referral County Listing

Resource and Referral agencies and programs (R&Rs), funded by the California Department of Education, Early Education and Support Division, are located in every county in the state.

They help families find child care that best

For Parents

For Childcare Providers

Who is a domestic worker?

Do domestic workers have the right to minimum wage?

Do domestic workers have the right to meal breaks?

Read more about California Domestic Workers' Wage & Hour Rights here. 

---

The Early Education and Support Division periodically issues Management Bulletins to provide legal and regulatory information to child development contractors and other interested parties. This site offers a complete listing beginning with calendar year 2000, with links to those that

The California State Department of Education contracted with the U.C. Davis  Center for Excellence in Child Development to provide information about the characteristics of children and families who receive subsidized childcare under a number of different statewide programs.

Kidsdata.org offers a wide variety of data about the health and well-being of children in communities across California.